About the project
Dear ladies and gentlemen!
We welcome you on the official web page of specialised exhibition – Comfort House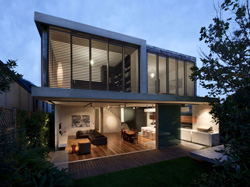 International building exhibition COMFORT HOUSE: Climate Design – it is a new format of B2B events, which meets modern requirements of the market demands, considerably increased in the sector of private building and offers professional audience the newest tendencies and developments of the building sector of Ukraine.
The project COMFORT HOUSE: Climate Design is aimed at the development and implementation of energy-efficient ecology friendly materials and technologies in building. The exhibition is the platform for meeting professional operators and private persons who take part in choosing materials and technologies for improvement of life quality and energy saving.
Building exhibition COMFORT HOUSE: Climate Design presents not only building materials and equipment but also offers complex solutions starting from choosing a partner and a project up to selection of materials and equipment. High quality and ecology-friendly housing should not be expensive in exploitation. There exist many possibilities for saving energy and resources.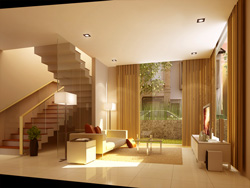 Building exhibition COMFORT HOUSE: Climate Design emphasizes energy-saving and ecology-friendly materials and technologies, optimization of building, architect and project solutions.
The organizers will interest the audience by innovative ideas of the exhibition organization, rich program of events which includes conferences and workshops from leading area specialists.
The exhibition will offer you:
• Alternative energy sources
• Heating, ventilation and cooling systems
• Ventilated facades
• Thermal insulation
• Roofing materials
• Ecology-friendly materials and semi-finished products
• Automatization, control and measuring systems
• Energy-saving window systems
• Doors
• Projection
• Interior, decor, light
• Ceramics, sanitary ware

Distinctive features of the building exhibition СOMFORT HOUSE: Climate Design:
a wide presentation of all branches of the building complex, leading international companies and brands occupying serious positions not only in Ukraine but also in the whole world;
modern specialised expositions, answering world standards;
actual business-program;
numerous professional audience.

Basic advantages of СOMFORT HOUSE: Climate Design:
largest domestic exhibition in area of building and development;
complete complex of services given by the leading company of the exhibition business of Ukraine;
assistance in introduction of innovative projects, effective technologies, materials and equipment of a building industry; assistance to developing of middle and small business;
effective instrument to achieve results; helping to increase the competitiveness of companies in a build complex;
ideal place for establishing connections, signing contracts between organizations, enterprises, firms-suppliers.