Hotels-partners with special rates for the period of the exhibition. Booking of rooms at the special rate shall be done at the hotel website, by mail or by phone, indicating/calling the promotion code

In the city center: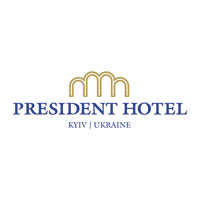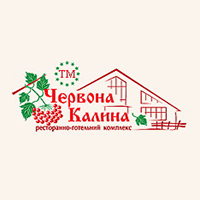 Promotion code:
KMKYA
For guests of the exhibitions a discount of 10% is available in the hotel.
Price of accommodation:
single - 600 UAH.
double - 900 UAH.
Rate includes: