On October 7 in the frames of the international expoforum "Building, Architecture, Real Estate", the 1st international forum on "green building" "Ukraine is a green country" took place under the patronage of the Ministry of Regional Development, Construction and Communal Living of Ukraine and State Ecological Academy of the Ministry of Ecology and Natural Resources of Ukraine.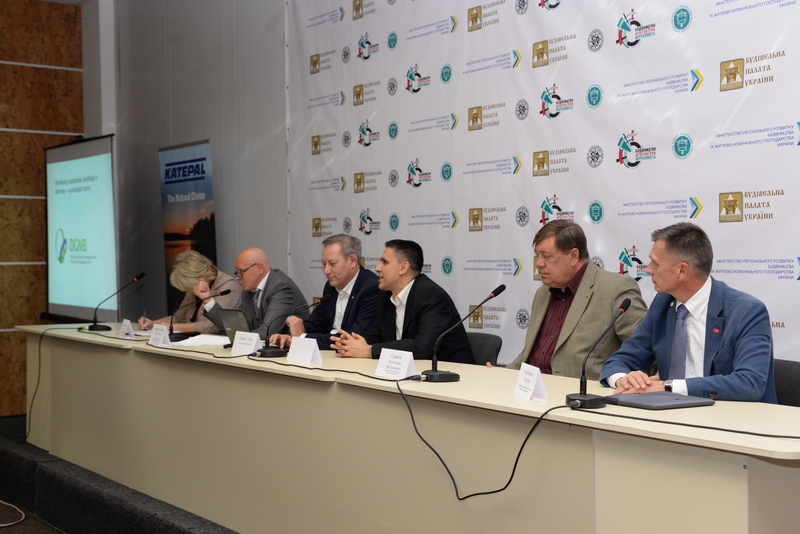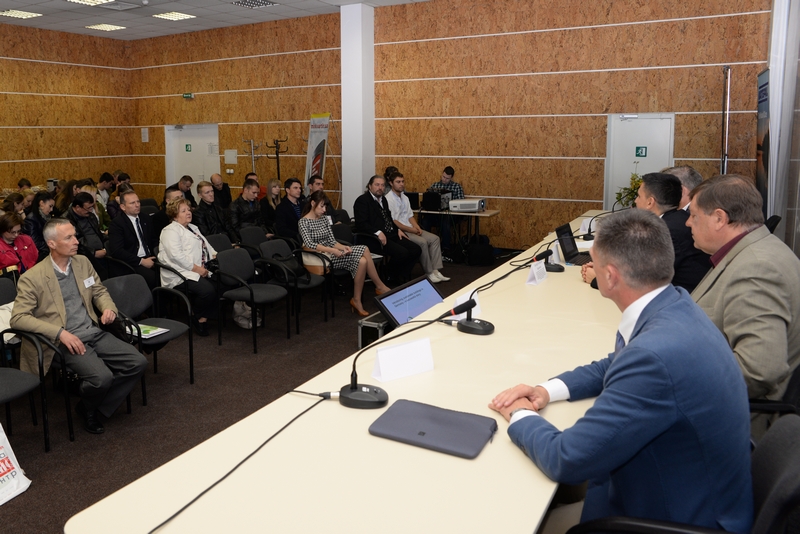 Organizers: Ukrainian Green Building Council, Media Price Center
Co-organizers: Kyiv International Contract Fair, Constructors Confederation of Ukraine
Energy efficient and "green" technologies are gaining even more popularity today. The modern society is aiming at perfection in terms of furnishing homes, and the "sustainable" constituent of life plays significant role as well.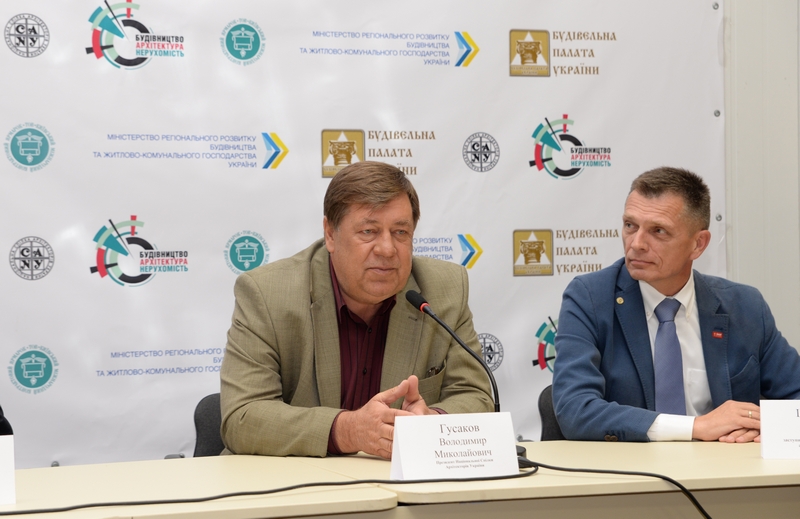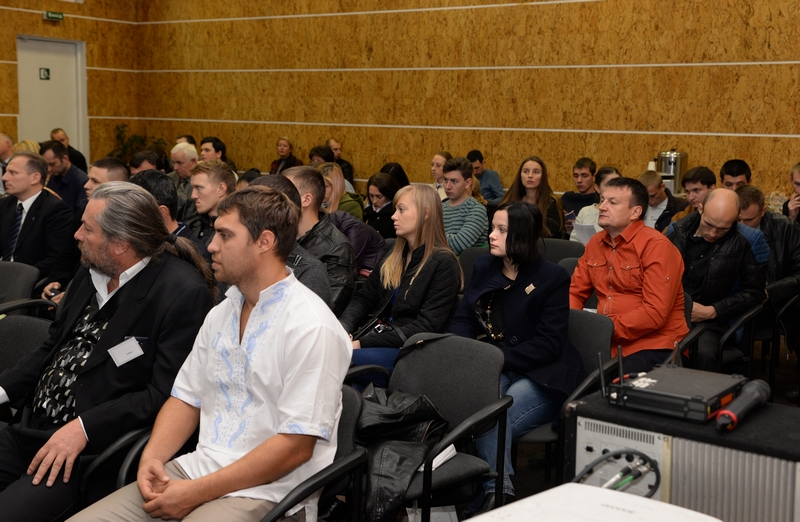 Aim of the forum: development of construction industry towards decrease of energy and material resources consumption during the whole lifecycle of buildings, increase of buildings quality and comfort of their interiors.
The forum consisted of two parts. The first one was dedicated to the prospects of "green building" development in Ukraine, global experience and the state support program. The second part dealt with the innovative materials and engineering systems used in "green building" and development of Ukrainian green building standards system.

Speakers of the forum were not only representatives of the Ukrainian initiative group on "green building" development, but international experts, too, which shared their experience in implementation of "green building" program. Among them special attention should be paid to Thomas Kleist, representative of DGNB (Germany), who presented a report on how "green building" had developed in Germany and gave a detailed description of the German sustainable building standards. The forum was also visited by Arturas Indisianskis, representative of BASF, deputy chairman of the Lithuanian association. The Lithuanian expert touched the topic of energy efficiency as a constituent art of sustainable development and presented a bright example of a block of "passive houses" in Germany from projecting to exploitation.
In addition to this, the forum participants had a possibility to get exhaustive information on the situation with "green building" in Ukraine, choose ways of solving problems with energy efficiency of houses ad become an active participant of promotion of this new form of building, which is so necessary for Ukraine.