On October 7 at the Design Innovation zone in the frames of the International Design and Architecture Days, a series of seminars from design and architecture experts took place. One of notable reports was the one of Svitlana Som, marketer at Expolight, for the topic "Architectural, functional, biological components in light design".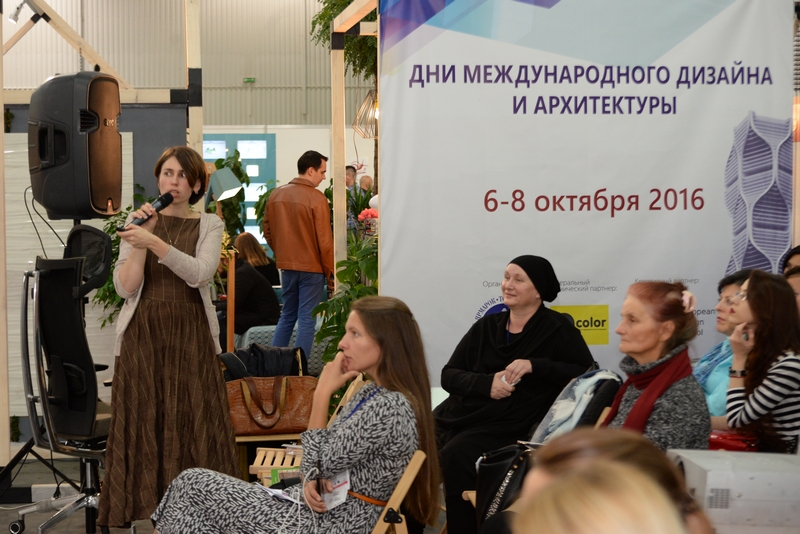 According to the speaker, the three whales that light design lies on are:
Solving functional lighting tasks
Correspondence to biological needs
Architectural and aesthetic manifestation
"Light designer is a person combining the qualities of an architect, designer and psychologist".